Hey!
My Name is David Vorkauf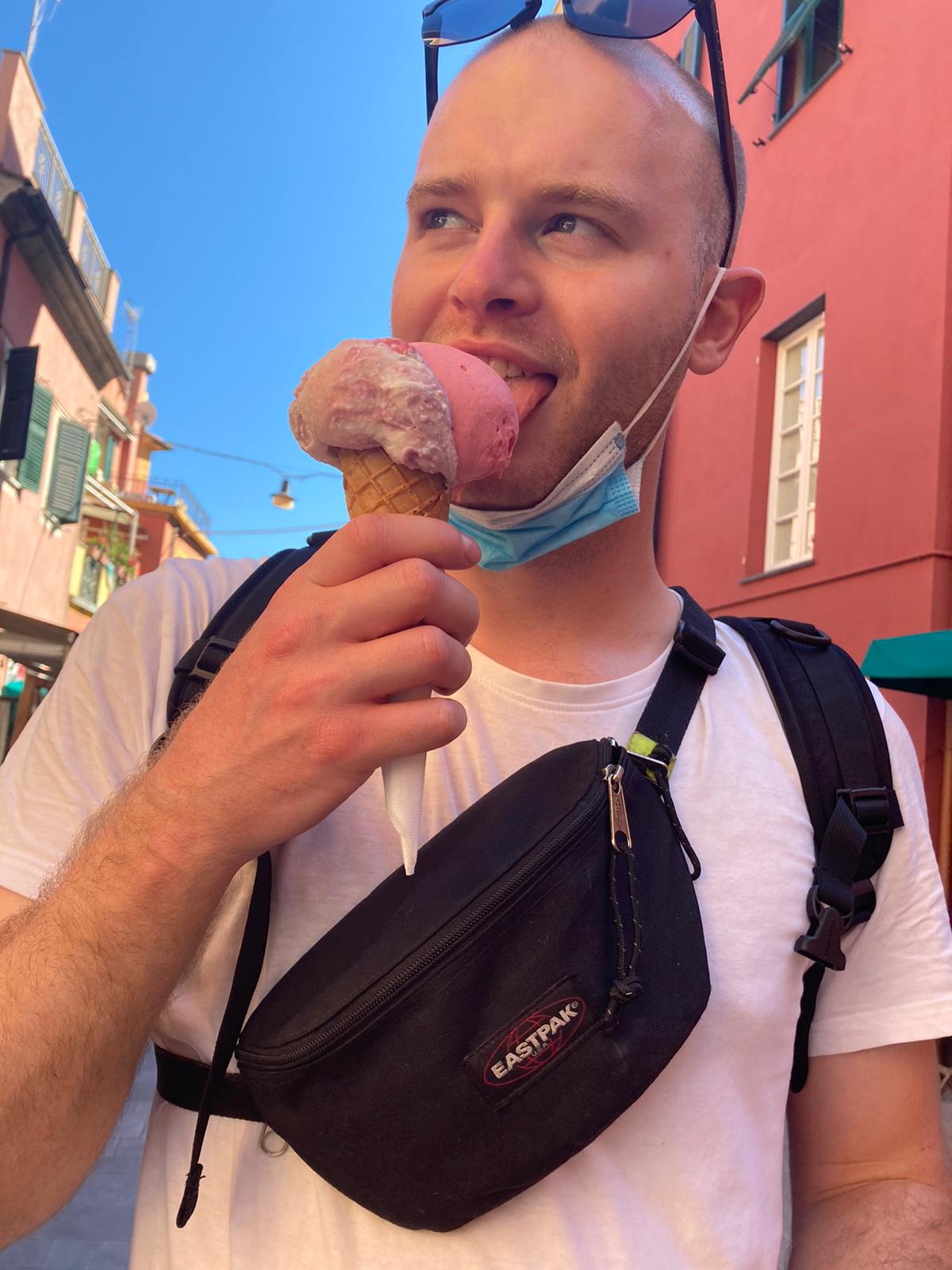 I am a filmmaker, producer, founder and nerd. I'm currently based in Munich and Ludwigsburg. On the right you can see me in my traditional german tourist outfit.
I worked a lot as a freelance video editor and filmmaker for various clients in the commercial sector. Throughout the years I slowly transitioned into postproduction and production management.
Right now I work as a commercial film producer at my production company Those Youngbloods. Together with two co-founders, we are also working on a software project called Cinema Calc.
Contact
Education
studied fine arts and multimedia at LMU Munich
bachelor thesis about User Experience Design as a Tool for Optimizing Work Situations and Working Environments
studying commercial film production at Filmakademie Baden-Württemberg
Businesses and Brands
Latest Project
Client: air up | Agency:Tres Bien | My Job: Postproduction Management
Clients
Absolut Vodka, Accenture Interactive, air up, Allianz, Audi, Bits & Pretzels, BMW, Dallmayr, DC Snowboarding, Deutsche Bahn, DHL, DriveNow, FC Augsburg, Freeletics, Freeletics Essentials, Garmin, Heycar, Huel, ████, IHK, Just Spices, Logitech, ████████, Milei, Monster Energy, Ottonova, Patek Philipp, ███████ ██████, Pleasure Snowboard Magazin, Polestar, Porsche, TEDx München, Vilsa, Vodafone, Zewa